About Irish Craft Online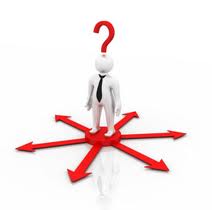 Irish Craft Online is about making it easier for people to discover some of the broad range of Irish design, craft and handicraft, and ultimately to buy it online. Ireland is famous for its design and handmade quality craft products, and there are many individual websites selling such products. A buyer interesting in browsing the best of Irish craft and design online is faced a daunting task of searching for and visiting multiple websites, with many top quality products possibly being missed.
Featuring the Best of Irish Craft & Design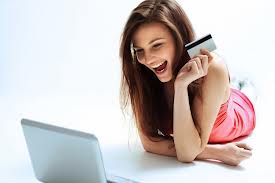 Irish Craft Online aims to help such prospective buyers by featuring some of the best, and our favourite Irish craft and design products available to buy online. We list the products and provide links to the online shops and online craft stores where visitors can click through to and purchase these craft products.
We believe that by making it easier for the buyer to browse for and discover the best of Ireland's craft and design, that they will actually buy more of it. That in turn will benefit the craftsmen and women who produce it and help sustain the craft industry into the future.
The Gift You Give Says Something About You
Irish craft and design products make superb gifts, at Christmas and at any time of the year. They make super wedding gifts, anniversary and birthday presents. We hope that our website will make it easier for shoppers to choose an Irish craft product as a gift for the people they care about. It says something about the giver too — they care about quality and the expertise and attention to detail that goes into making Irish craft. They wish to give a gift that will be durable, and bring joy to the receiver over a long period of time — a gift that will remind the receiver of the giver many times over.